Parks on the Lake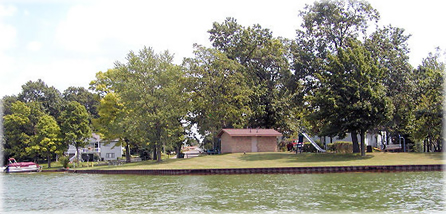 There are many parks that are located around Lake Columbia.
These parks are for ALL Lake Columbia property owners to enjoy!
If you would like to reserve one of these park for a family event, contact our office for more information.
Park Locations
Below is a map of all park locations on Lake Columbia. If there is a dock, bathhouse, and/or boat ramp, it is indicated next to the name.
Lake Columbia Parks
(printable copy)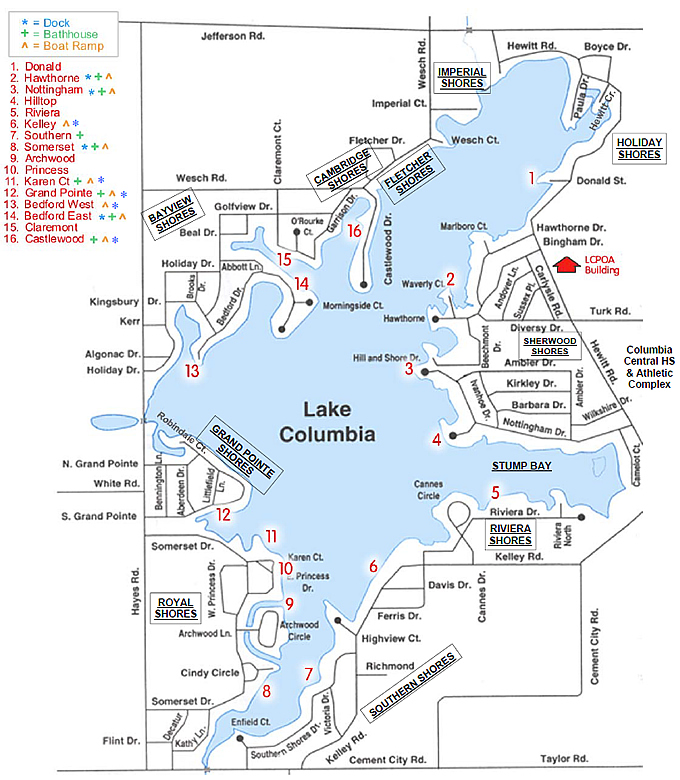 For more information please call (517) 592-2361 or email us.


We look forward to hearing from you!